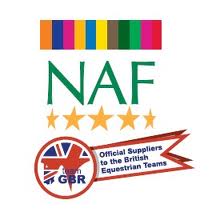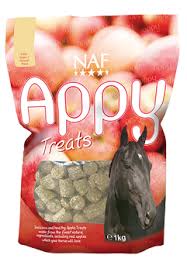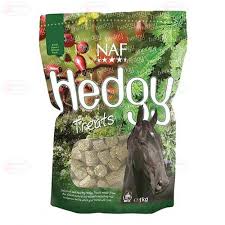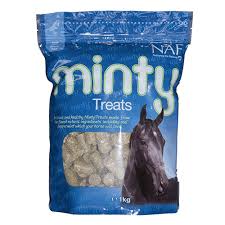 N.A.F Treats £3.99       available in Minty, Hedgy and Appy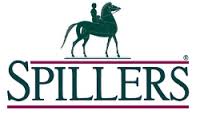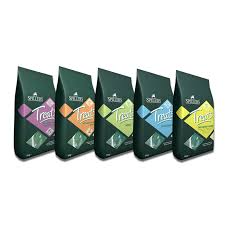 Spillers Treats £3.99   available in Spearmint, Meadow Herb & Glucosomine, Apple,
                                             Meadow Herb and Meadow Herb & Biotin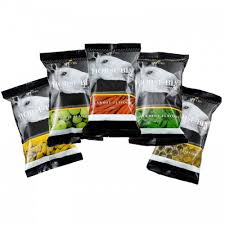 Lincoln Horse Bix Treats £1 per bag -  available in Carrot, Banana, Apple, Honey and Peppermint.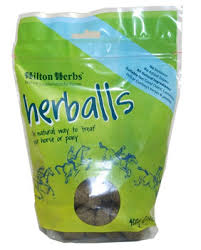 Hilton Herballs 1kg £4.95 /400g £2.25

                               Check out this fantastic range from Likit !!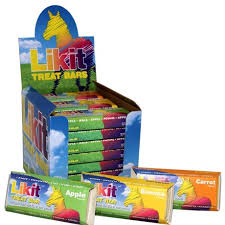 Treat Bars £1.00 each Mint, Cherry Apple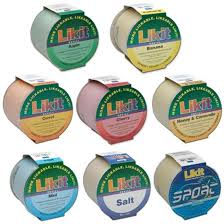 Likits 650g £2.85 each   Apple, Cherry, Mint, Carrot, Banana, Honey & Camomile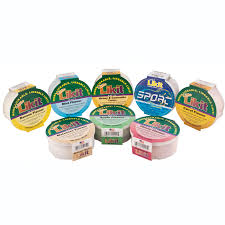 Little Likits 250g £1.95 each  Apple, Mint, Cherry, Carrot Banana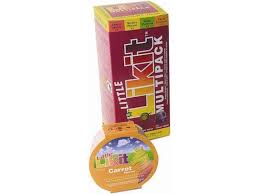 Little Likit Multi Pack  £8.55  contains 5 x 250g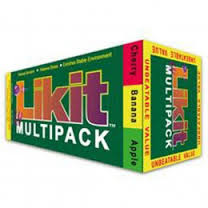 Refill Multi Pack  £7  contains 3 x 650g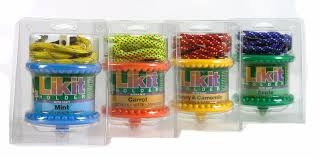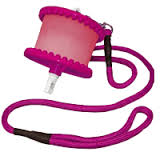 Likit Holder £11.55 (includes 650g Likit) Blue, Purple, Yellow, Pink Red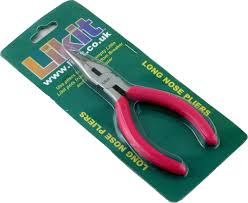 Likit Pliers £2.05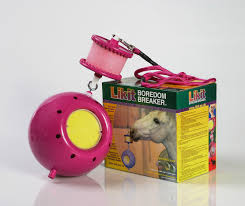 Boredom Breaker - A brilliant treat station to hang in the stable. Takes 1 x 650g Likit
                                           and 2 x 250g Likits. RRP £30.15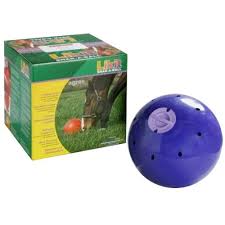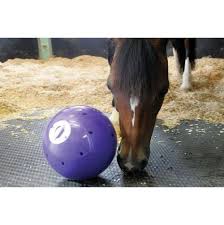 Snak - A - Ball  - Designed to be filled with dry horse food, the ball delivers small amounts of feed when pushed around by the horse. RRP £30.15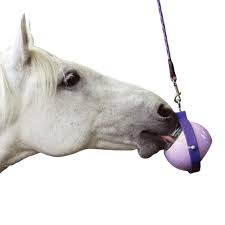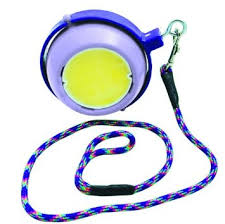 Boredom Buster - This toy is very challenging due to the hanging swivel action. Designed to hold the 250g Likits. RRP £20.99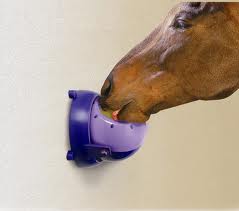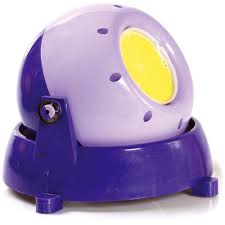 Tongue Twister - Designed to screw to a wall or fence. Use with the 250g Likits £30.15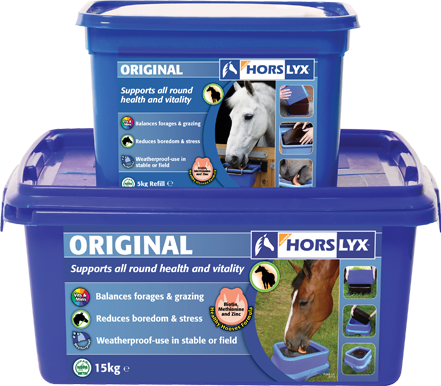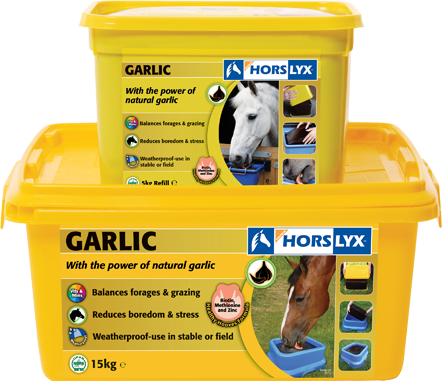 ORIGINAL HORSLYX                                                                  GARLIC HORSLYX
. High specification of vitamin, minerals                              . Pure garlic oil
  and trace elements                                                               . High specification of vitamin, minerals
. Powerful anti-oxidants to support a healthy                        and trace elements
  immune system                                                                    . Powerful anti-oxidants to support healthy
. High oil content for healthy skin and coat                           immune system
. Biotin, zinc and methionine for healthy hooves                . High oil content for healthy skin and coat
                                                                                                  . Biotin, zinc and methionine for healthy                                                                                                           hooves