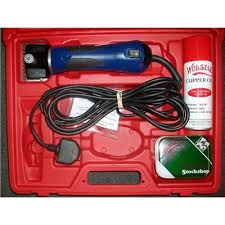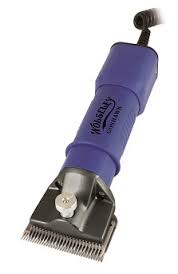 Wolseley have been the leading name for Horse Clippers for over 125 years. These Lark Clippers are one of the quietest, lightest and easiest to use out of the mains clippers available. Its ideal as a starter clipper but is powerful enough for the experienced equine user.

Features:
Powerful 90 watt battery
Easy and straight forward tensioning system
Advanced airiation keeps the motor and blades cool during clipping and blows the clipped hair away from the users face and from the horse
Easily washable air filters for ease of maintenance
Optional choice of blades, A2 (medium), A6 (coarse) and A7 (extra-coarse) - all available to purchase seperately.
2 Year Manufacture Warranty
Supplied in a strong case with blades, brush and oil.
RRP £295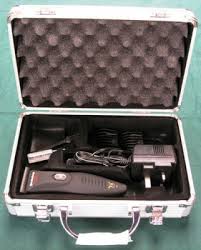 These Hummingbird trimmers, again from Wolseley, can be run from the mains or by using the rechargeable battery, on a full charge they should give you up to two hours trimming. Comes in a smart steel carry case with blades, two comb attachments, oil and a brush.
RRP £31.60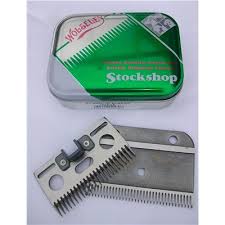 Wolseley Blades
Available from us in store we have A2F "surgical" blades RRP £56.20
A2 Medium blades RRP £59.99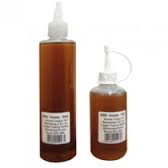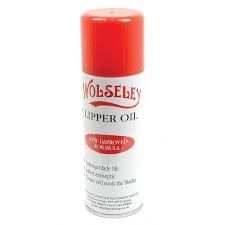 Wolseley Clipper Oil                             Wolseley Clipper Oil Aeresol
250ml £6.10                                             200ml £5.40
125ml £3.95